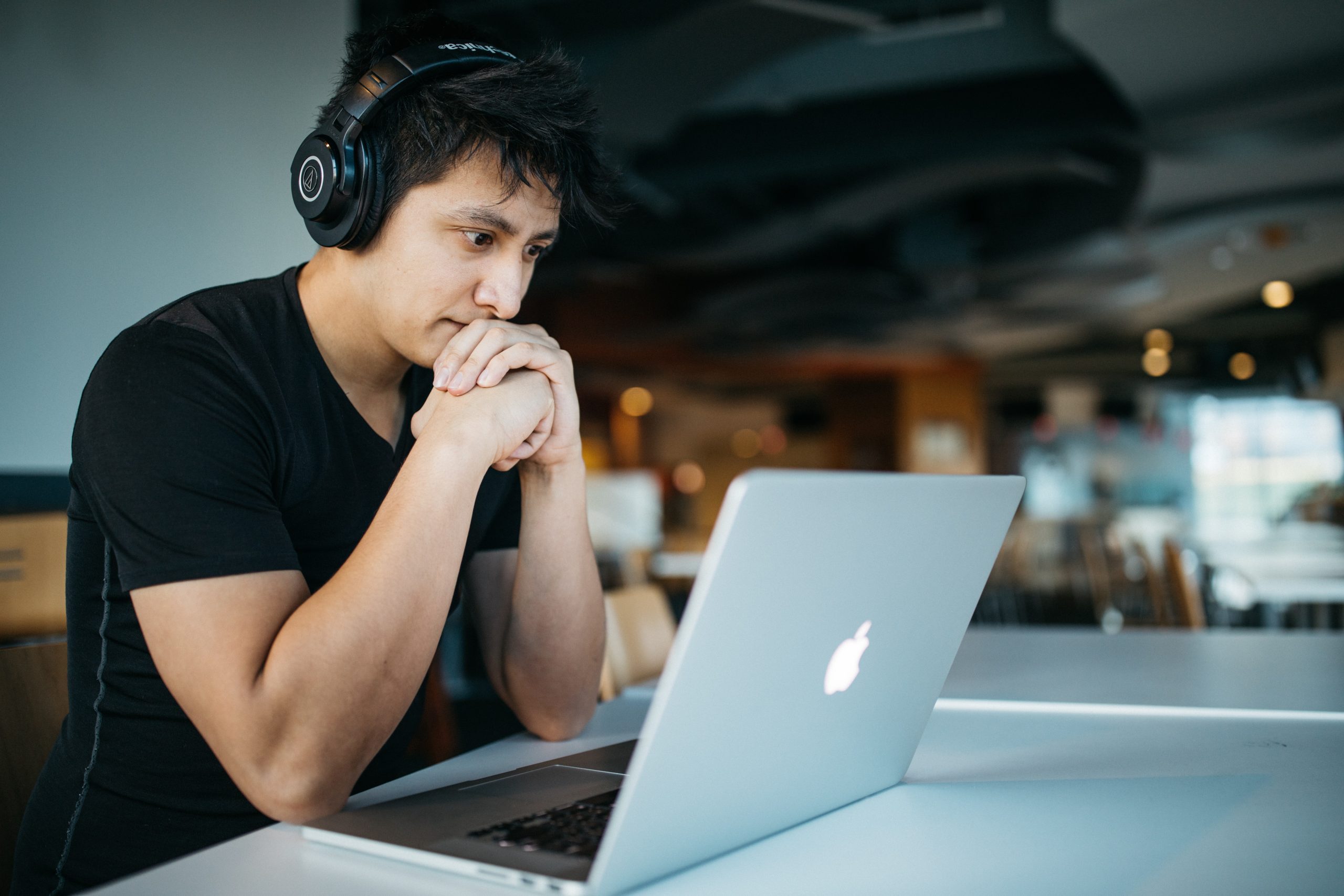 Things To Know Before Building A Website
If you are building a business, you are freelancer or even personal brand, having a website is expedient to your brand growth and success. A simple website can help a small business build credibility and also enable a business in a remote corner of the world market and sell her products or services to a global audience.
However, there are millions of websites on the internet that rarely get visitors, this is because they didn't have one of the prerequisites of building a website.
Before building a website, here are important information you need to know
When you decide it is time to own a website, you need to be clear on what you want the website to accomplish. Deciding on what type of website you need and why you need the website. What purpose is the website serving to your brand at that stage of the business vision.
We have had situations where folks walk up to us to pay for for this website or that, but after our consultation session, they find out that, building a website at that stage is only a distraction to their business goal. 
2. How To Drive Traffic To Your Website:
Do you plan to use social media paid ads? Do you want to use your social media platform? One of the reasons for building your website is because you need the visibility it brings to brands. No one will know to visit the website or the online store if you don't have a channel to drive traffic to your website.
Remember, no traffic means no visibility. No visibility, means no revenue.
Select a website name that can be remembered easily. You need to choose a name your target audience can easily recall. Something that isn't difficult to memorize or pronounce or  can be mistyped. Using the right name will also impact your website SEO, branding [make it easy to be distinguished], and memorized.
4. Choose A Hosting Platform:
A web host provides the tools and services necessary to ensure that a website is viewable on the web. Before choosing a hosting platform, understand that there's no perfect hosting company out here. 
Do you plan working on your website soon? Then request for a quote to be tailored according to your brand needs and have our team of professionals work an irresistible website for you. Watch this testimonial by Coach Ashley
Here are few things we consider when choosing a Hosting platform for our clients:
Choose a hosting that has its server nearer to your location.
Choose a hosting that has reliable 24 hours support.
Choose a hosting that offers maximum security.
Choose a hosting that offers great space and speed.
Choose a hosting that enhances your website SEO.
Hosting Platforms We Recommend:
Namecheap
Siteground
Namehero
The colour you are using on the website must reflect the brand and evoke the right emotional response from your target audience. Using at least 3 colours should send the right branding message. One serves as the primary colour, another as the secondary colour and the last as the accent colour.
This also applies to fonts. A brand is a personality people identify with. Therefore, font branding on your images or videos or social media & website content should be consistent. As usual, a different font size & type should be used on the headings, call to actions and body of your website content.
Evenly distributing these colours/fonts all through the webpages of the website with a show of consistency sends the right message to the visitors. 
Have a budget you can't go beyond. It will help you know how to bargain with your web designer and help you save towards the project.
That being said, you need to know that building a website from scratch [i mean, writing the codes] cost more and takes a longer time frame to be delivered than using a CMS software like WordPress, Drupal, Wix, Magento, Shopify etc. These softwares are what takes care of the backend and functionality of the website.
Have an optimized content that speaks to your audience. Your content has to be relatable, solve a problem and speak directly to your audience. Use keywords that your audience constantly search for or use.
Your content should help your target audience discover some serious problems, pain points and misconceptions they have and show them how you can provide solutions to those problem. The content cuts across your headings, images, videos, call to actions, testimonials on your website, FAQs, blog posts etc.
It is important you write copies that are search engine optimized. You can do this by making research from what your competitors use, then fish out something that is unique to your brand/business. Or hire an SEO writer.
Any business investment that doesn't produce an ROI [Return On Investment] in any form, is not worth investing. I mean, if you are thinking of building a website for more visibility or credibility for your brand, you should have a plan to convert the eyes [Traffic] to leads and from leads to clients.
We suggest to our clients to start a blog then offer lead magnets for free or freemium. Another thing to do is sell items on your website. Either your products or you affiliate for a trusted brand. Which other way, sell something.
With the above list, you can now understand that there are many factors to consider before building a website. Because just like any other planned project you embark on, having a website should be planned also.
Would you like to setup your website yourself? Then get our step-by-step video tutorial on how to design your website yourself in a professional way. Get Course Here.