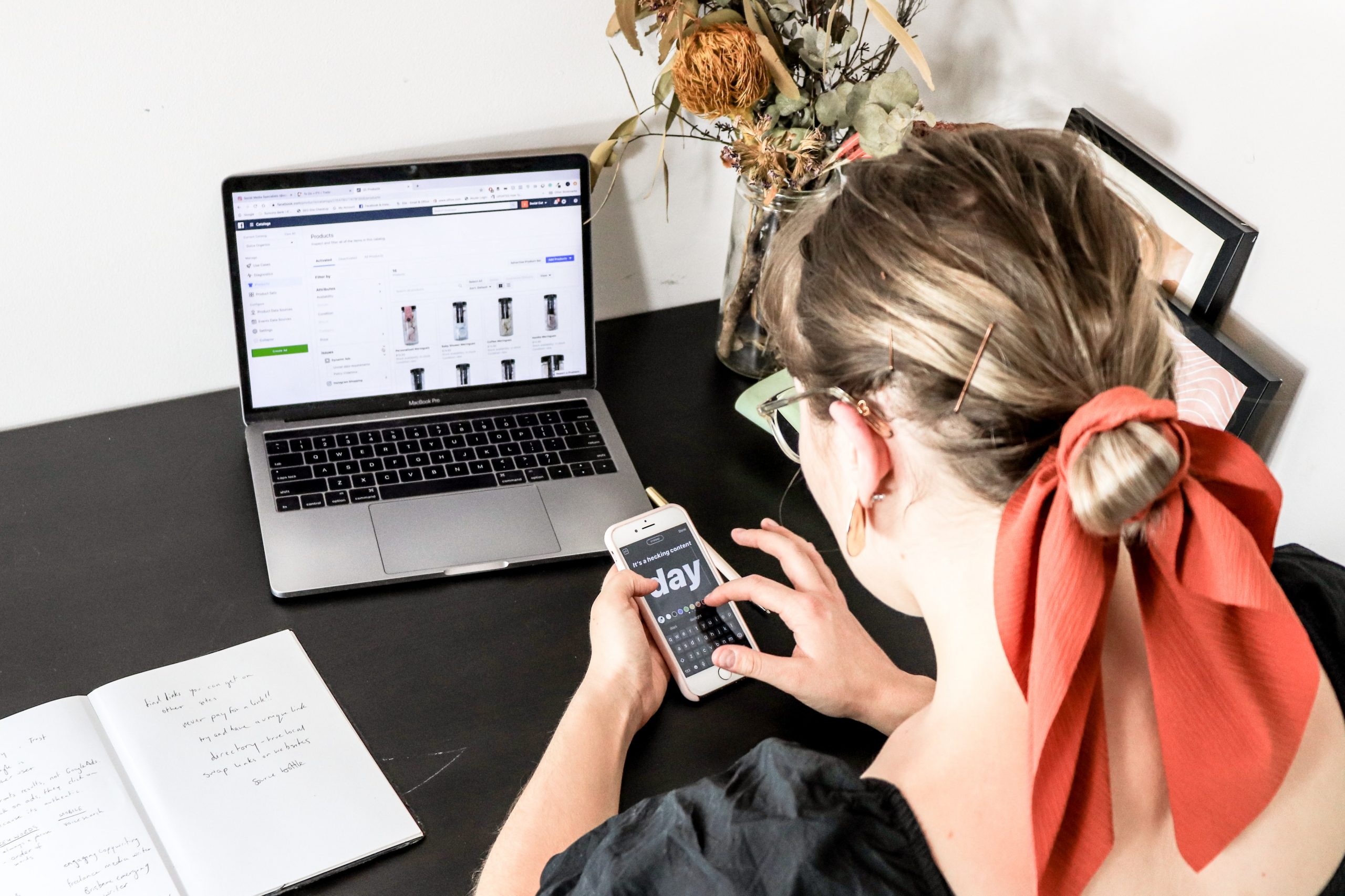 Facebook Retargeting Ads: What To Put In Place
Facebook Ads is an incredible platform that has helped thousands of  small businesses increase their client base and grow within a short period of time. It has proven to be an effective digital tool for increasing sales, generating leads, getting loyal customers and growing a business.
Since people buy from brands that they know, like and trust, Facebook retargeting ads enables you to reach out to people who are already  familiar with your brand and get them to take your desired action. With Facebook retargeting ads you can convert first time visitors that clicked on your website to buyers, get better engagement, high conversions and close more sales.
What Is Facebook Retargeting Ads?
Sabri Suby in his book "sell like crazy " stated that it is only 10% of people who sees offer takes action immediately.
You will be missing out on potential sales if you have website traffics and are not running retargeting Ads.
For instance, if you have ever seen an advert on Facebook or Instagram from an account  you don't follow online and you don't have interest in but you visited their website, page or even liked a post on the page, that ad is a retargeting ad.
Facebook retargeting ad is described as the act or process of advertising to people who have shown interest in your business or product based on their activities online either by clicking on the link on your Facebook\Instagram ad, visiting your profile, liking or commenting on your post or even visiting your website.
They are ads that you target to someone that has visited your profile before or anyone that that has taken an action on your social media account or website before.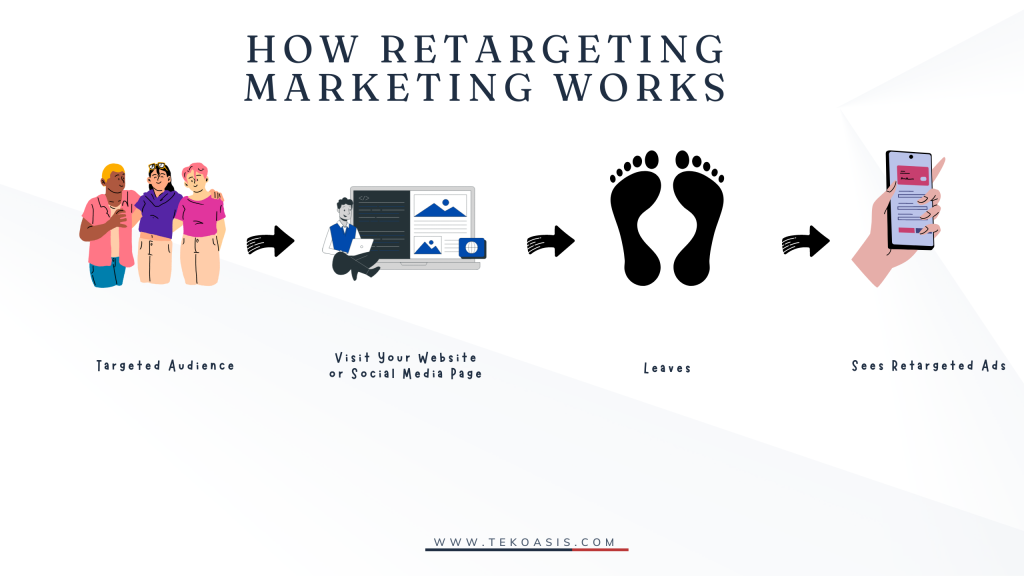 Facebook Retargeting ads doesn't only apply to websites, it also applies to your social media platforms and mobile apps. This means you can use the data from your social media platform to retarget your desired target audience.
Watch this video to understand how to create a custom audience for your retargeted ads using your instagram account. 
Why You Need To Run Retargeting Ads?
Statistics has proven that Website visitors who are retargeted with display ads are more likely to convert by 7o%  and the click-through  rate (CTR) of a retargetted ads is 10x higher than CTR of a typical display ad. (Source www.singlegrain.com)
Your target audience are humans and humans are indecisive creatures. With the constant decline in decision span , it makes it more difficult. A customer might not complete his purchase because of doubts and being unsure about a product, an emergency or even work. But these problems and objective  can be overcome by repetitive marketing through Facebook retargeting ads.
You can target specific behavior.
What You Need To Run An Effective Facebook Retargeting Ads? (Precursors).
To run an effective retargeting ad, there are things you need to put in place for it to give you a desired result.
Make sure Your Facebook pixel is properly installed.
A Facebook pixel is a fragment of code for your website that lets you measure, optimise and build audience for your ad campaigns. Without a pixel , you won't be able to know and track the number of people visiting your web page and their behavior.
You need a custom audience.
With Facebook pixel,  you can generate the list of people who have clicked or visited your website and the action they took. You need to group these individuals according to their behavior and action and run a retargeting ad to them.
You can create custom audience based on the following behaviors
a. Those who engage with your Facebook and/ or Instagram account.
b. Those who visited your website and spent a certain amount of time on your website. 
c. Those who clicked on specific page of your website.
d. Those who added a product to their cart.
You need a traffic source. If you don't own a website, then your traffic source could be your Instagram page, Facebook page, Twitter page or Google.
You need to generate traffic from that source. Content marketing is one effective way of generating traffic organically.