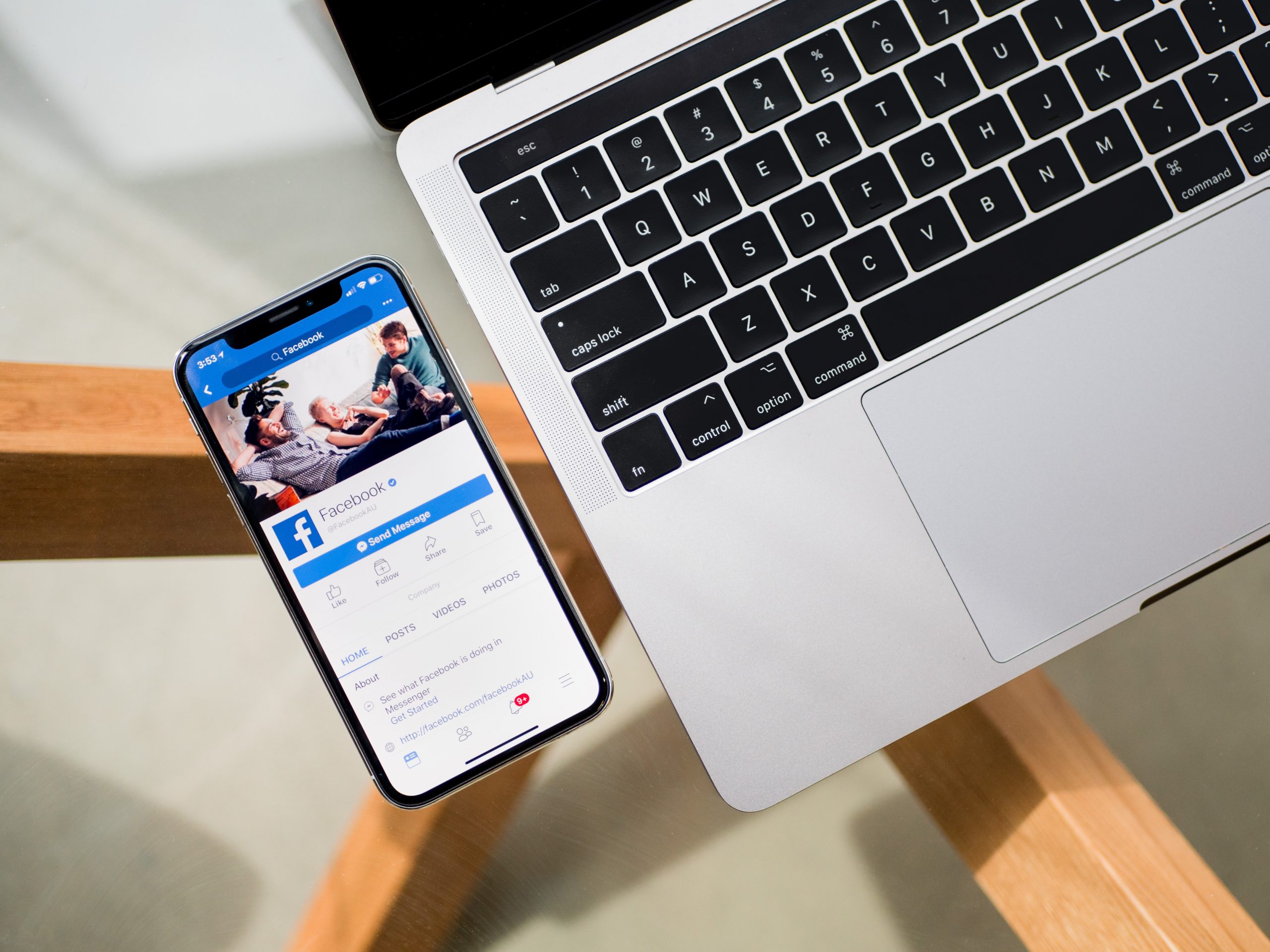 Before Your Next Ad Campaign- FAQ On Facebook Ads
Facebook Ads have become one of the most effective ways to reach a wider range of audiences. Business owners, brands, marketers, all make use of facebook ads to reach their target audience and sell to them. However, it is not enough to just know that the ads can be profitable to your business, but  also know how to optimize them so you can get the very best of them. Contained in this article are some of the most frequently asked questions about Facebook ads and their answers. This will enable you to run a better campaign/ad when next you're using Facebook ads.
Why Should I Use Facebook Ads?
Imagine advertising your business to a potential reach of over 1.9 Billion daily users and 2.9 Billion monthly users. (Statista) and reaching about an estimate of 60% – 80% of this users. Not to mention that Facebook is the largest social network.
Also, Facebook ads are usually more friendly than other platforms and they reach your target audience early on as they put your service/message in their faces before they even realize they need it.
What Kind Of Images Work Best For Facebook Ads
Generally, images with people do better than other kinds of images. This doesn't mean you can't run ad with your products alone on the image. But, people respond better to images with people in them as it is something to relate with. However, from experience i can say that images that aren't busy and filled with so much information is great for ads.
So, while running an ad, you would want to use images that have people in them and goes straight to the point to mention few problem or features the ad or product is solving.
Why Do Facebook Ads Get Rejected After Submission?
It is important to understand that Facebook uses automated tools to check ads before these ads begin running. So request for a review when your ad gets rejected and you are certain that you didn't fault any of the community guidelines.
Facebook has advertising policies that it works with such as personal attributes, sexually suggestive content etc, so a lot of factors can stop your ad from being accepted. If your campaign violates any of their policies, if your business mail isn't verified, if your page is restricted, it can rejected after submission. See this article to learn more about these policies
Why Does My Ad Account Get Disabled?
There are lots of factors that would cause this, but it is important we emphasise that violating any of the many Facebook advertising policies which you may not know could cause your ad account to be disabled.
Having too many rejected ads can influence the restriction of your active ad account.
Not having your two-factor authentication turned on.
Having delayed payment or declined consistent payment can also be a factor.
A Change in your location; country wise can cause your ad account to be disabled.
How To Avoid Getting Your Ad Account Disabled
To avoid getting disabled, you should read and understand facebook ad policies. Read here.
Delete rejected ads and not accumulate them.
Turn on two-factor authentication.
Confirm your email in your business manager account.
Ensure you remember your password before giving anyone access to it, because too many failed login attempts can cause your ad account to be disabled.
Limit the amount of devices that login to your ad account at a time.